Our Referral Program
Earn $100 for each new tax customer you refer. No limit!
Spread the word and get paid
The best compliment we can recieve from our customers is a referral. We do more than just say thank you. Send a new customer to Titan Tax and you'll receive a $100 check.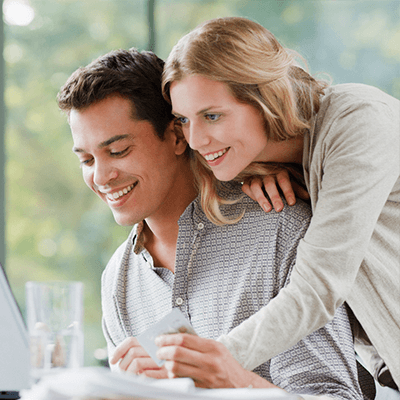 Top Referrer of the Season
Wins a 50″ Big Screen TV*
Minimum 5 referrals to qualify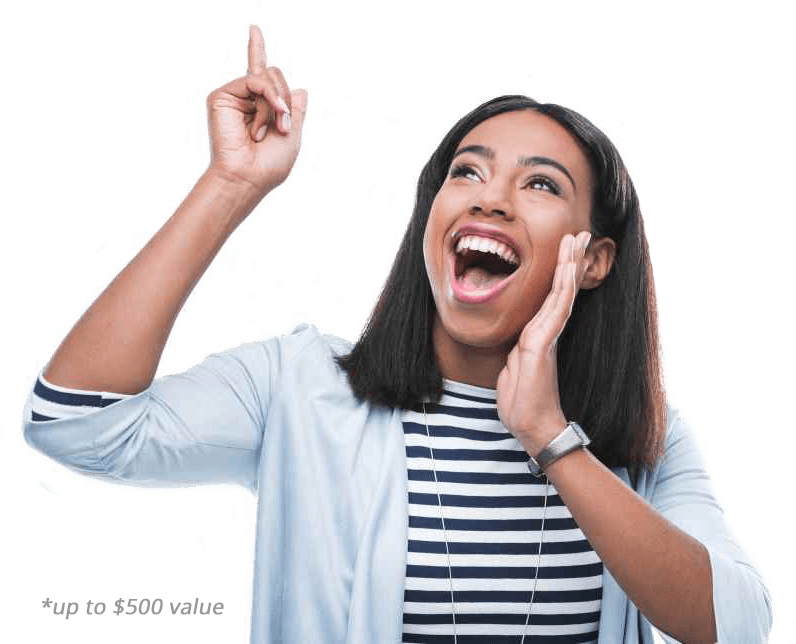 © 2018 Titan Tax. All rights reserved.