Refund Advance
Program
Get your money faster!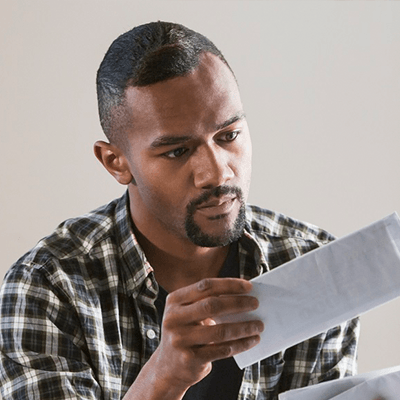 Pre-qualify for up to $6,000.
It can take 3 weeks or longer to get your refund from the IRS. Why wait?
You could get a $6,000 Fast Cash Advance today!
Start the process now! Enter a few pieces of information below to get "pre-qualified".
Terms & Conditions
The $6000 Fast Cash Advance refers to an optional tax refund related loan, not actual tax refund or personal loan. Loan amounts offered are 25%, 50%, 75% of the tax return. The Fast Cash Advance is a loan provided by Santa Barbara Tax Products Group, 2020 and is not an actual tax refund. Fees for other optional products or product features may apply. All advances and fees will be deducted from IRS deposit. The remainder will send directly to the tax payer. Tax returns may be filed electronically without applying for this loan. Approval and loan amount based on expected refund amount, ID verification, eligibility criteria, and underwriting. Limited time offer. Available at participating locations. See store for details.Fast Cash Advances are available from January 2nd, 2020 through February 28th, 2020

© 2020 Titan Tax. All rights reserved.